Nursery
Welcome to our Nursery page. We love to have fun in Wheatfield Nursery.
Our teacher is Mrs Whiteside and our classroom assistant is Mrs Gray. They look after us while we are at nursery.
In our nursery we aim to provide a safe, caring and stimulating environment where children can grow emotionally, physically and intellectually. Experienced staff plan learning experiences, driven by a play based curriculum. Play is central to the learning process and play experiences are planned with purpose and structure, using both indoor and outdoor play areas.
Everyday in nursery offers a new and exciting opportunity for your child to explore and grow
Latest Photographs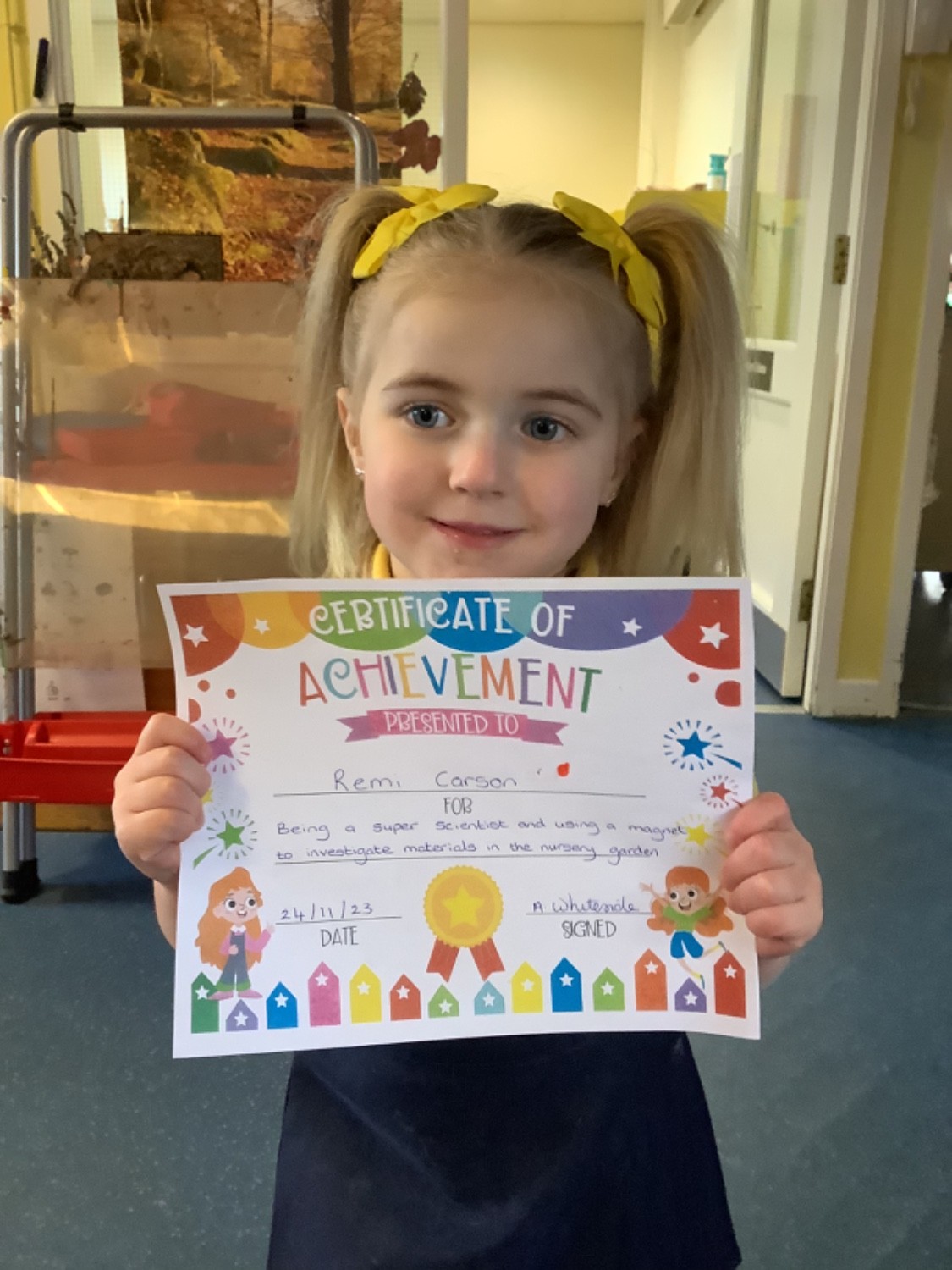 Wheatfield Primary and Nursery School, 63 Alliance Road, Belfast, Co. Antrim. BT14 7JE | Phone: 028 9039 1961