Primary 4
Welcome to Primary 4 2022!
Meet our P4 Team….
Teacher: Miss Devlin
SEN 1:1: Miss Dickson
We are all so pleased to have the children back with us in school! They've made a super start to the school year, settling quickly back into the new routines, and we have lots of exciting learning to look forward to!
The learning in P4 is planned around our 6-weekly topics which encourage the children to explore the world in which they live while developing, and building upon, their Literacy and Numeracy skills.
Here in P4 we take pride in our learning. We are resilient and motivated. We always aim to try our best and above all we show kindness in our actions towards others!
The P4 staff are here to support your child both academically and emotionally. Please do not hesitate to contact us if you, or your child, have any concerns/worries about school. You can message us through our Class Dojo platform and we will endeavour to respond to your messages between the hours of 8:30-4pm (excluding teaching time).
Make sure to stay tuned to see what the children get up to over the coming year, we have so much to show you!
P4 Information
School begins: All P4 children should be lined up in the playground by 8.45am sharp.
Finish times: 2.45pm (Mon-Wed) 2pm (Thurs & Fri)
Homework and reading books go home every Monday and should be returned each Thursday morning.
We have PE sessions on both Wednesday and Friday, please wear suitable footwear on these days!
We are so excited to learn all about our fabulous World Around Us topics this year, which are Pirates, Houses & Homes, World War II, Famous People, Weather & Space.
Latest Photographs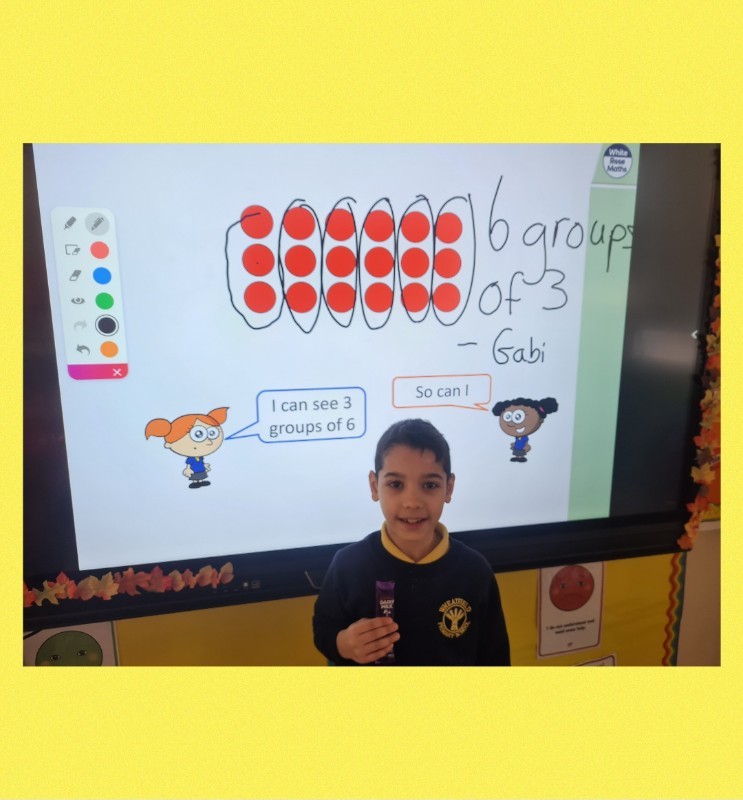 Curriculum Information
In Term 2(a) we will be learning lots of new and exciting things!
We will begin to explore our new topic, 'World War II'.
We will also be further developing our literacy and numeracy skills.
Here is a brief overview of the some of our learning intentions:
Literacy
Numeracy
World Around Us
Learn how to write a letter
2-digit Addition with Regrouping
Health & the human body: The Life of Anne Frank
Understand and successfully use adverbs
Commutative Law
Changes in the local area:

Explore how Belfast changed during WWII

Understanding regular and irregular past-tense

Halves & quarters

Equal sharing

Explore historical artefacts

Identifying parts of speech in sentences
Data Handling: Carroll & Venn diagrams
The Belfast blitz
Explore digraphs: /oa/ /ie/ /ee/ /ue/ and /ck/

Recognising analogue and digital times

Using and interpreting calendars

Be able to place 1940 on a timeline and contrast to the current year

Continue to use a range of reading strategies including using a dictionary

Ordering numbers within 1000

Mental maths strategies

Discover what life is like for children in other countries where there is conflict
Wheatfield Primary and Nursery School, 63 Alliance Road, Belfast, Co. Antrim. BT14 7JE | Phone: 028 9039 1961